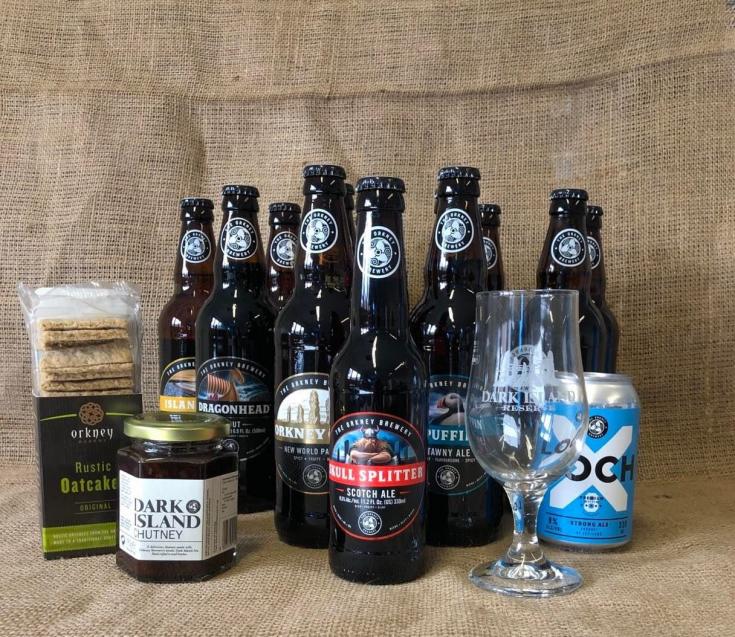 9 Jun 2022
Father's Day Special
Father's Day Special
We have added a new box to our website in time for Father's Day. If you'd like to place an order in time for Sunday the 19th of June please do so soon to guarantee it arrives on time!
We have limited availability so it's first come, first served on this one
The perfect father's day gift with our award winning beers accompanied by some Orkney Bakery Rustic Oatcakes and our Dark Island Chutney.
11 x 500ml bottles beers (selections vary per order)
1 x 330ml Skull Splitter (8.5%)
1 x 330ml Loch Can (8%)
1 x Orkney Bakery Rustic Oatcakes (Original)
1 x Dark Island Reserve glass 1/3
1 x Dark Island Chutney
Ingredients (Chutney): Malt vinegar, brown sugar, raisins, sultanas, onions, chopped dates, salt, Dark Island Ale.
Allergens (Chutney): contains barley & wheat. GLUTEN