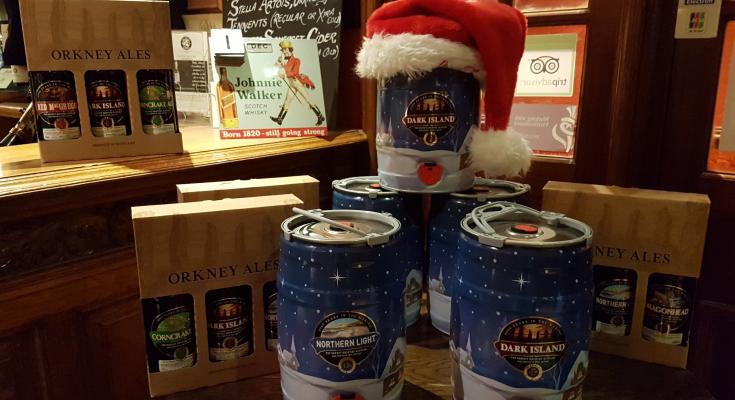 6 Dec 2017
MINI CASKS ARE BACK!
Our 5L mini casks are back by popular demand and flying out the door so catch one soon while you still can.
If you are new to the idea of mini casks or party casks as they are otherwise known, then let me tell you more...
Approx 10 pints of draught real ale in your own home, perfect! The mini cask just needs placed somewhere that you can put a glass underneath and then leave it alone for 24hrs to settle. When you have opened it the ale will last about a week or should I say the shelf life is about a week and how long it lasts is up to you!!
This years flavours:-
CLOOTIE DUMPLING ever popular seasonal ale
NORTHERN LIGHT delicious pale ale
DARK ISLAND needs no explanation at all
CORNCRAKE our RSPB donations have fairly helped the cause so keep drinking for charity's sake!