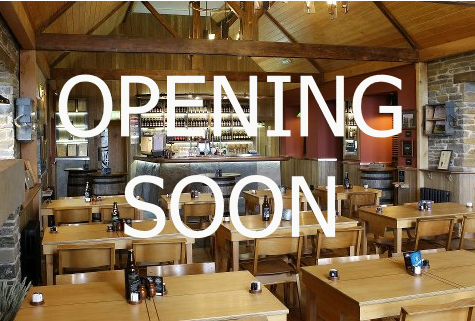 23 Mar 2022
Visitor Centre

Brewery shop & visitor centre at Orkney Brewery is set to open soon.
We look forward to welcoming you back after the completion of the building work that has been taking place.
If you'd like to join us for tours, tastings, a browse at our shop or a spot of lunch keep an eye out for the announcement of our opening.
For all enquiries E-mail enquiries@orkneybrewery.co.uk