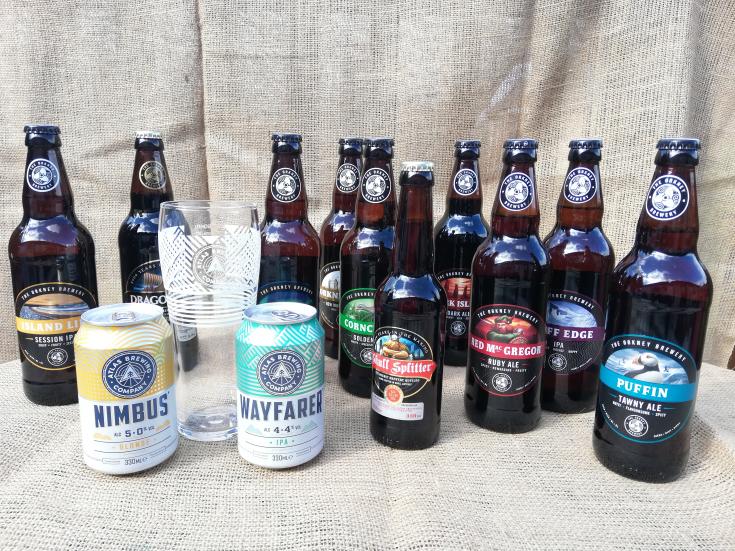 28 Oct 2021
Visitor Centre and Shop closed for Season
Our Visitor Centre Tasting Hall and Shop are now closed for the season. However we do hope to open the shop for a few days in December for all your Festive season gifts and treats.
In the meantime, should you wish to order any of our bottled beers we offer a click and collect service via our website online shop. Or you can contact us on 01856 841777
Many thanks to all those who have visited us this year and we look forward to welcoming you all back next spring.
Cheers everyone