FAMILY FUN — GUARANTEED (Closed for 2023)
Adults and kids will love exploring our Victorian building's past. We've got original schoolhouse artefacts. Fantastic old photographs. We've even got the perfect way for visitors to leave their comments – an old school blackboard and plenty of chalk.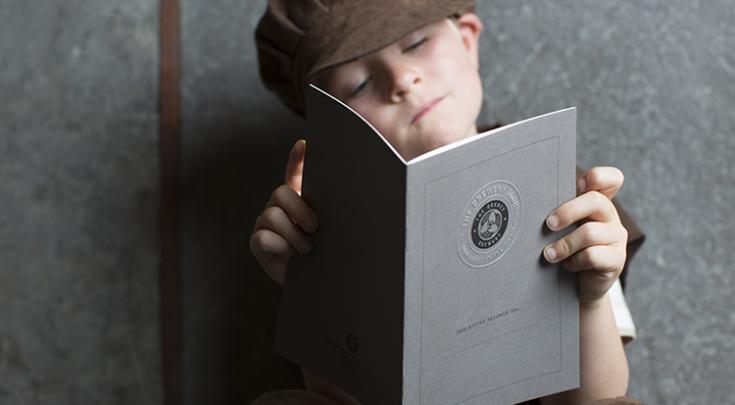 There are plenty of ways to keep little ones happy, like a big box of toys for tiny toddlers, and a special dressing-up tour of the brewery and schoolhouse for slightly older kids. After putting on their Victorian school uniform, they're given a puzzle and activity jotter and sent off to collect the stamps from stopping-off points along the tour.